Why Choose Us?
Comprehensive Care From Experts You Can Trust
Are you looking for cutting-edge hearing health care from an experienced audiologist? If so, then you are in the right place! When selecting a hearing care professional, you should look for one who has extensive experience, follows science-based treatment, and offers personalized care to their patients. Our experts know what it takes to provide all this and more. We provide high-quality care delivered with consideration for your health and comfort. Below are just some of the reasons why patients choose Capital Hearing Care in Santa Fe, NM.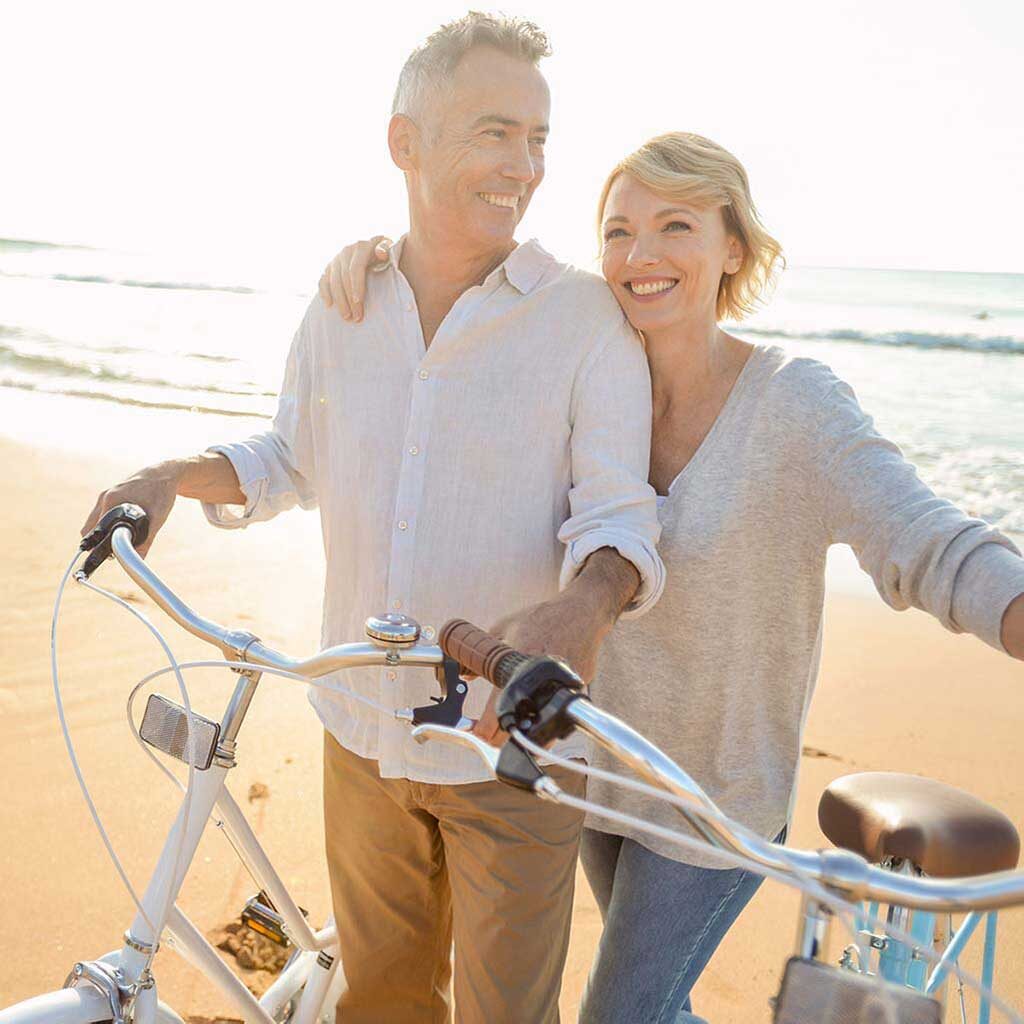 Extensive Experience
Skill improves with practice, so your hearing care provider needs to have seen various cases over a period of years. No matter what your unique case may be, extensive experience ensures that your provider has likely seen a similar case and can accurately diagnose and treat you.
Our experts at Capital Hearing Care bring advanced education and years of experience to our patients every day to restore their hearing and make a difference in their lives. Our extensive experience informs our treatment plans to ensure the best outcome to connect you to the sounds of the world again. We offer personalized, comprehensive care and provide thorough exams for your clearest hearing!
To benefit from our extensive experience, click here or call (505) 772-9300 to request your Complimentary New Patient Consultation today.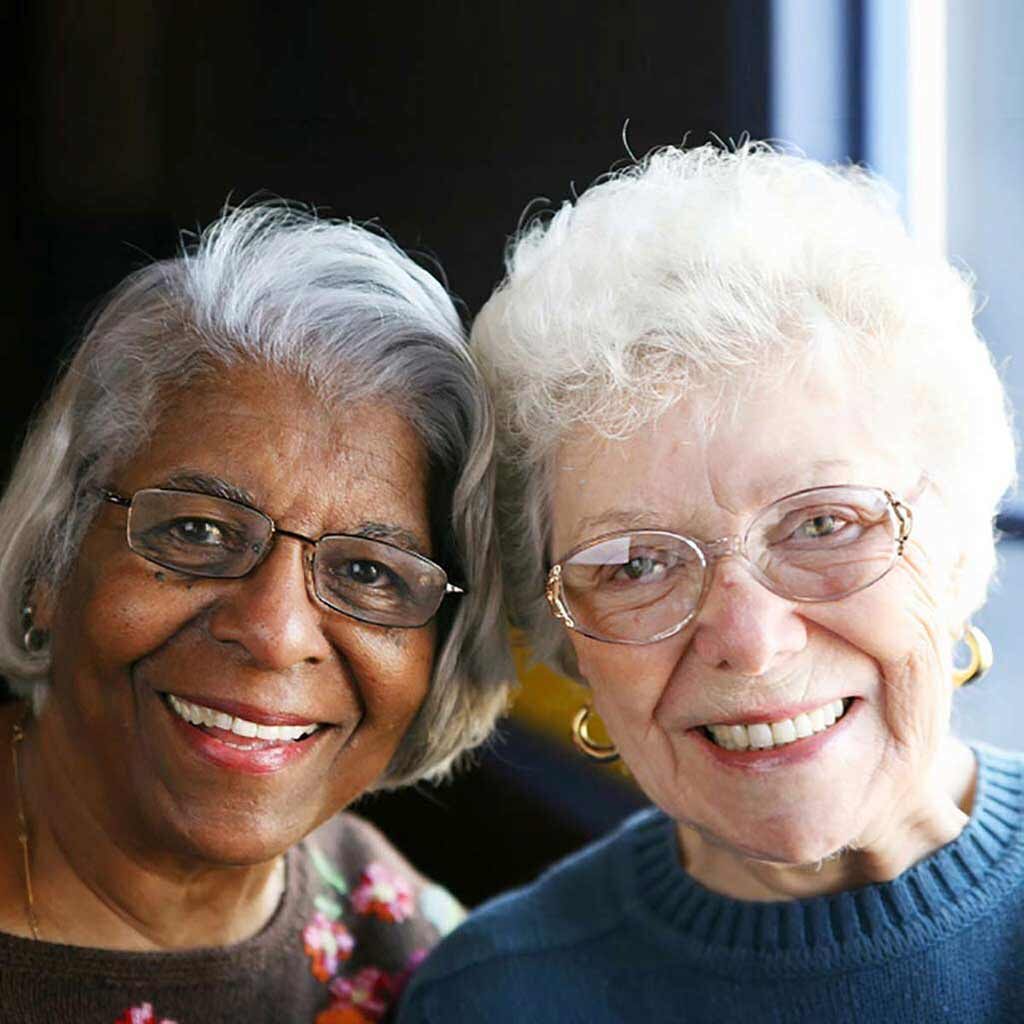 ---
NeuroTechnologyTM Science-Based Treatment
We are committed to providing you and your loved ones with the highest possible level of hearing healthcare — that includes meeting your needs with cutting-edge technology and staying up to date with treatment plans based on the latest science and audiology research. We are proud to offer state-of-the-art treatment methods and tools to give you a comfortable and enjoyable experience.
Capital Hearing Care follows the medical model of treating hearing loss and focuses on lessening the effects of hearing loss through treatment and technology such as hearing aids and NeuroTechnology™. We use many state-of-the-art tools, techniques, equipment, and materials to ensure you receive top-notch care. We always stay abreast of the newest scientific research in the audiology field so we can offer the most accurate and effective care for you.
Ask us more about our science-based treatments during your consultation!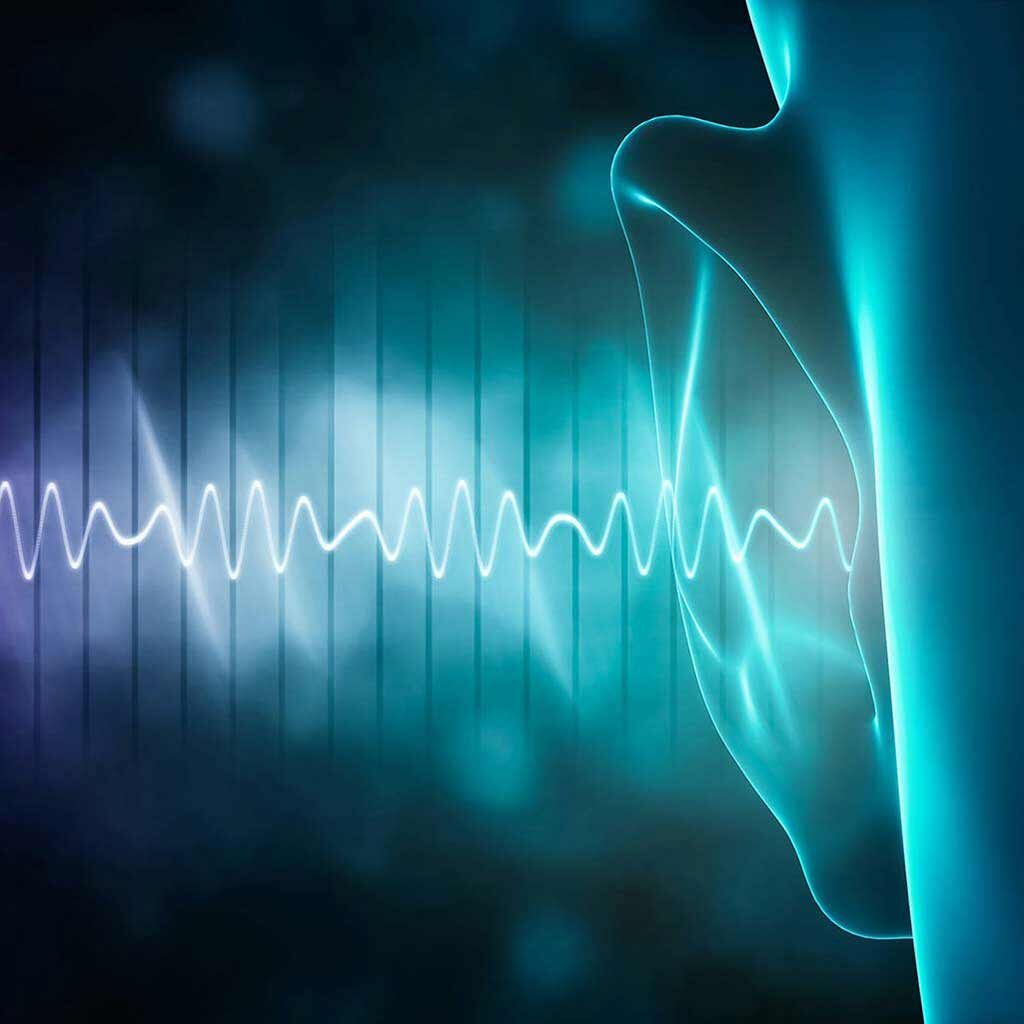 ---
Thousands of Lives Transformed
At Capital Hearing Care, our experience and skill have helped transform thousands of lives in Santa Fe, NM, and beyond since 1978. We have decades of experience improving people's lives through hearing restoration, and our goal is to continue providing the same transformative care to new patients just like you.
To find out how we can help transform your life through clearer hearing, click here or call (505) 772-9300.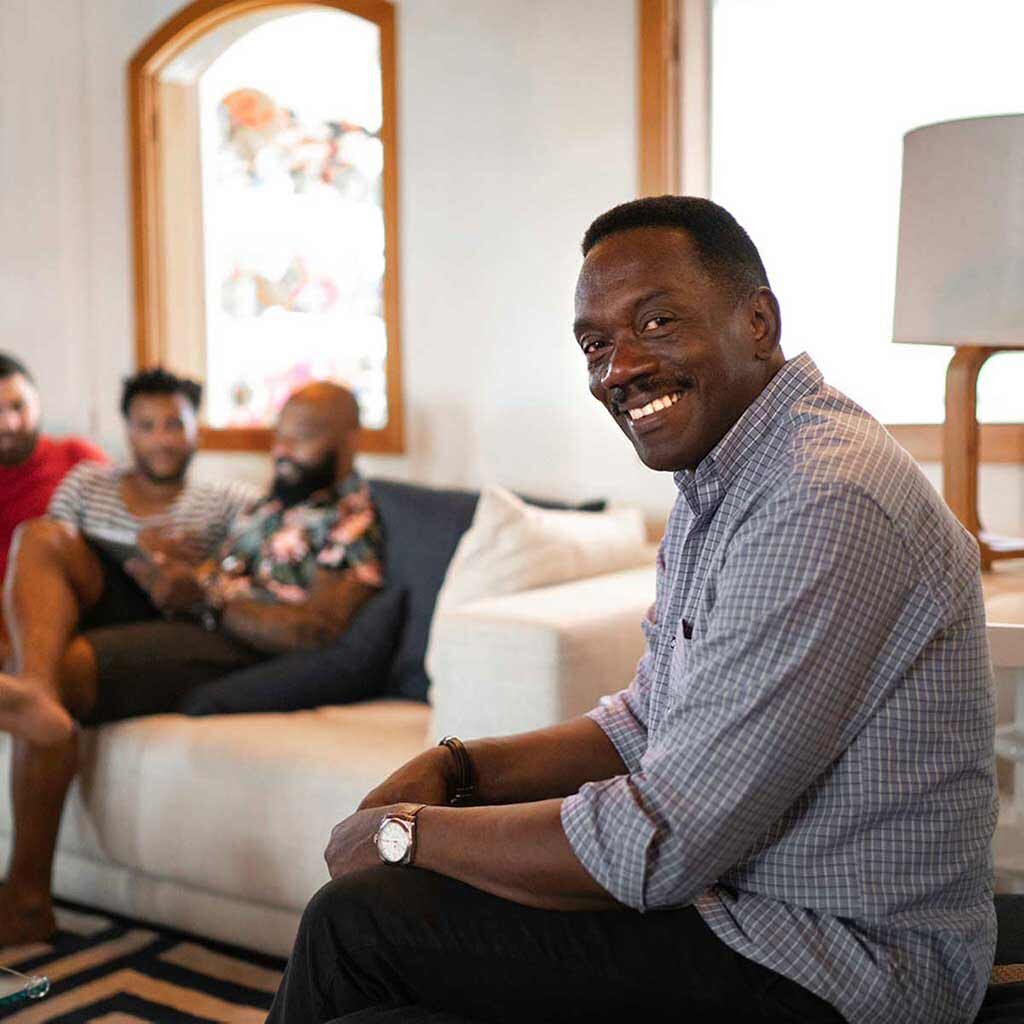 ---
Trusted Authority
Capital Hearing Care is a trusted authority in the audiology field. Our team includes experts with groundbreaking achievements. Our expert, Catherine A. Worth, M.Sc, FAAA, worked with the first cochlear implant team in New Mexico! In addition, her background includes:
Former director of Audiology Lovelace Medical Center
Former president of New Mexico Speech-Language and Hearing Association
Former president of Albuquerque Speech and Audiology Professionals
Founder of the highest rated audiology practice in Albuquerque
The first hearing care professional in New Mexico to conduct intraoperative monitoring during brain surgery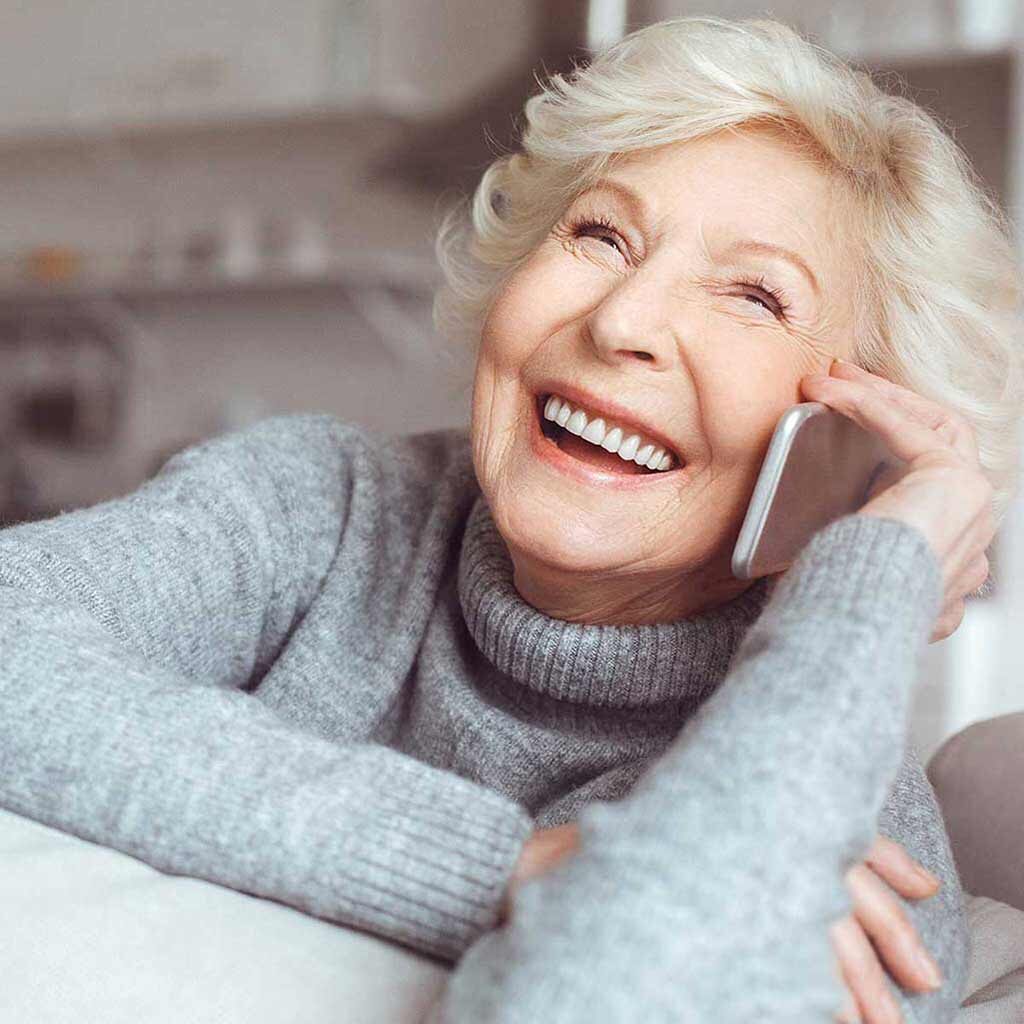 ---
Book Author
At Capital Hearing Care, we focus on offering high-quality hearing care and rehabilitation, so you can get back to enjoying the sounds of the world around you. Providing this level of hearing care also means we take the time to educate our patients and offer resources so you can benefit from a full understanding of your condition, available treatment options, and ongoing care.
In an effort to accomplish our goal, audiologist Catherine A. Worth, M.SC., FAAA, has co-authored a book that provides helpful information on hearing loss and rehabilitation.
Transform Your Hearing - How Properly Treating Hearing Loss Can Change Your Life, Maintain Your Independence, and Reduce Your Risk of Dementia answers the most commonly asked questions about hearing loss and cognitive decline. Request your FREE copy today!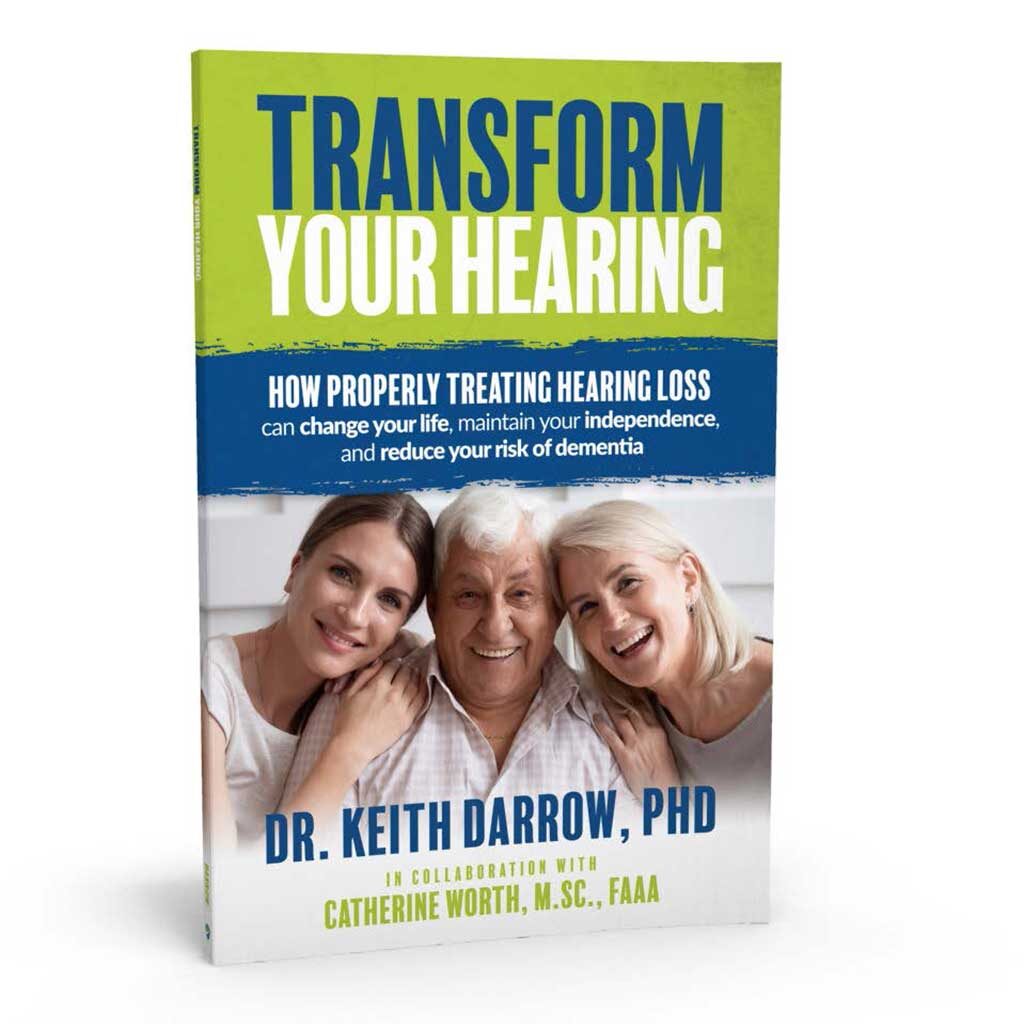 ---
Free New Patient Consultation
Most hearing centers offer free consultations for new patients to provide expert advice about their treatment needs and options. This helps to prepare them before they invest in their hearing care. You're taking a big step when you start your journey to hearing health — your potential provider should make you feel welcome.
At Capital Hearing Care, we offer a complimentary new patient consultation to address your unique hearing needs. After learning more about you, we can recommend a customized hearing treatment plan that improves your hearing volume, clarity, and cognition. During your Complimentary New Patient Consultation, we will:
Discuss Your Goals
Perform A Thorough Hearing Assessment
Provide A Custom Treatment Plan
Start Treatment If Desired
To schedule your appointment, click here or call (505) 772-9300 to request your Complimentary New Patient Consultation today.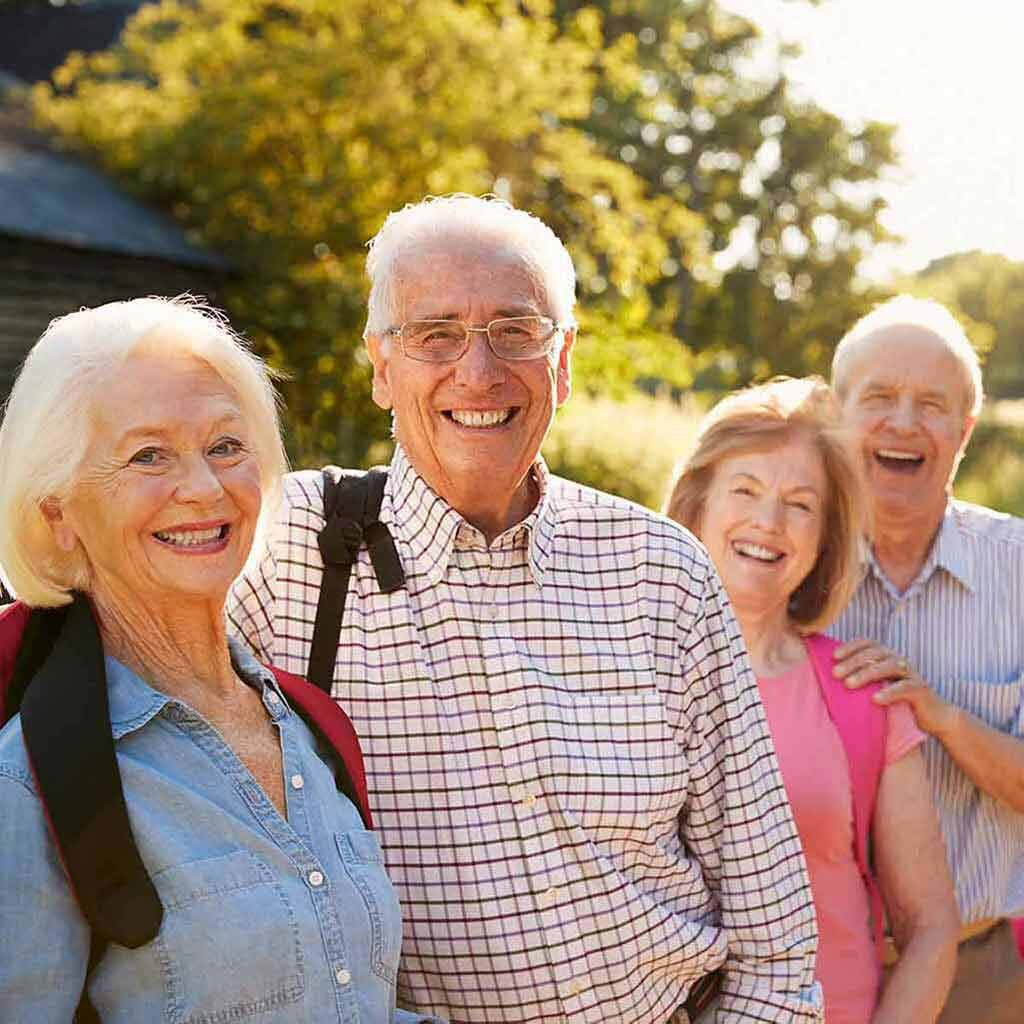 ---
Satisfaction Guarantee
A commitment to improving your hearing health is a big decision, both in time and finances. It is essential to know that your provider will stand behind their treatment recommendations and the devices they provide.
At Capital Hearing Care, we guarantee that you will be able to hear better after treatment. That's why we offer a satisfaction guarantee over the course of your treatment. We will always try our best to resolve anything you are not satisfied with. You can contact our office at any time with questions or to schedule a follow-up appointment.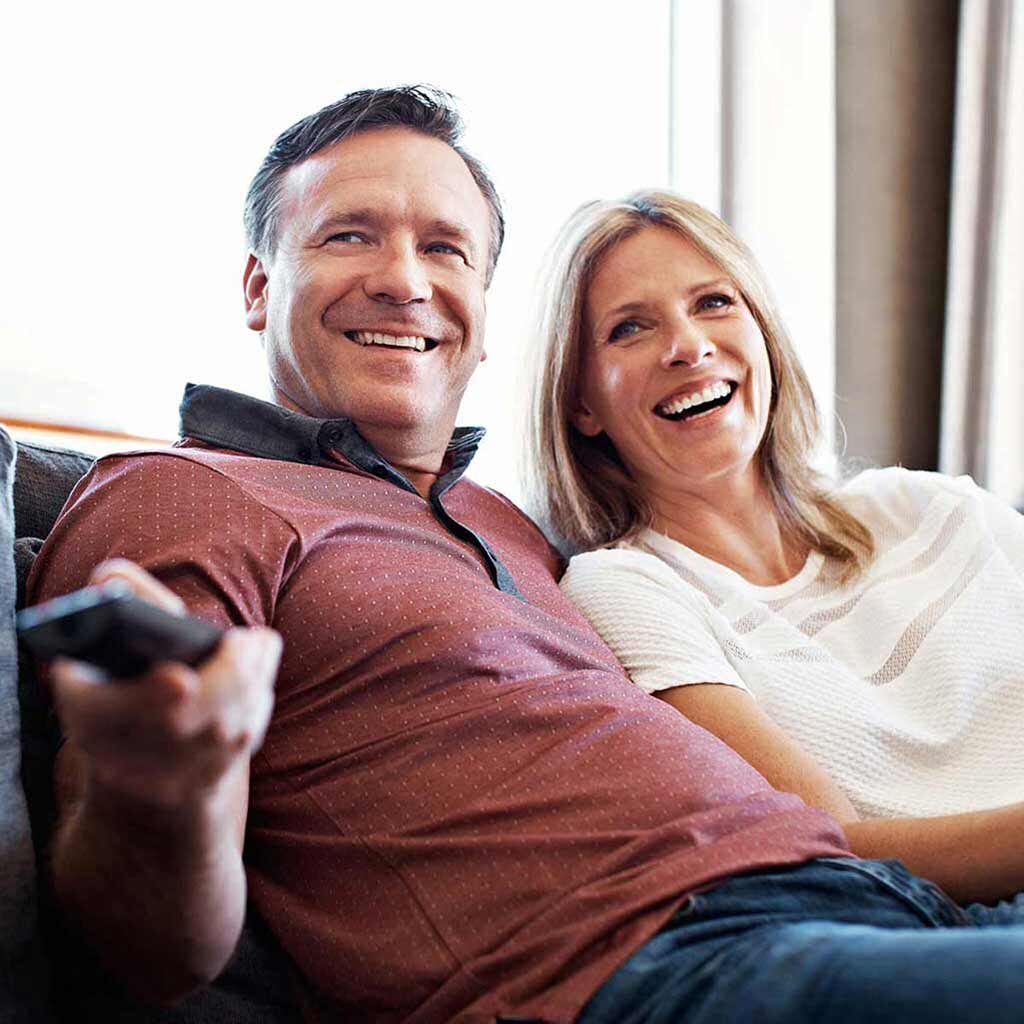 ---
At-Home Follow-Up Appointments
At Capital Hearing Care, we understand that life is busy for everyone and some patients may have difficulty scheduling follow-up appointments for their hearing care. We want to make achieving your clearest hearing fit into your daily schedule. That's why we're proud to offer at-home appointments to patients who are unable to come to our office.
We also offer remote appointments so you can connect with our experts virtually to discuss your concerns, ask questions, discuss options, or anything else you'd like to know.
To discuss an at-home or remote appointment, click here or call (505) 772-9300 to talk with our friendly staff.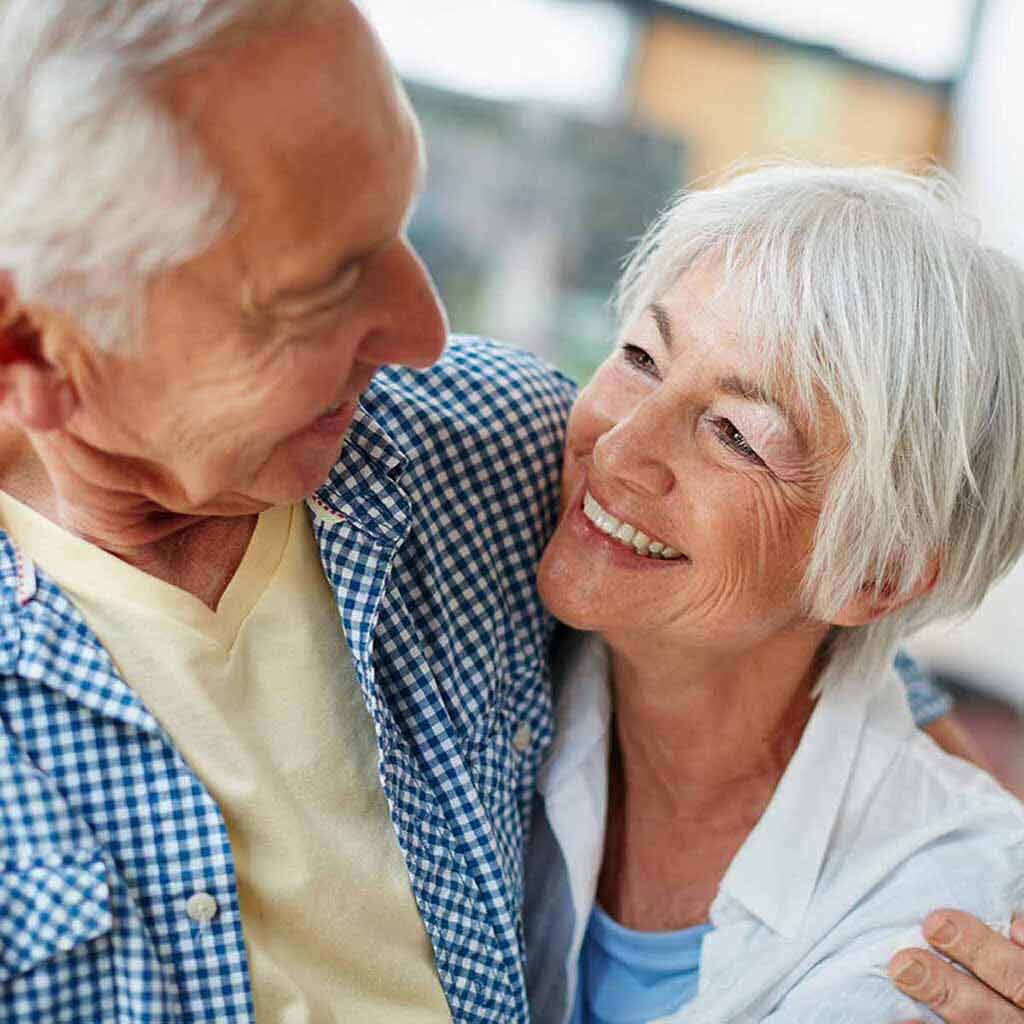 ---
Same-Day Appointments
At Capital Hearing Care, you can find comfort in knowing that your hearing needs are a priority. You won't have to wait weeks or months just to find out that your journey to clear hearing can't start for several weeks. We will always make every effort to see you as soon as possible when you call to make an appointment. You can even get your treatment started during your initial appointment. This is just another way we go above and beyond to support your healthiest hearing.
---
Start Treatment at Consultation
If you want to be seen for your consultation as soon as possible and get started right away, please give us a call, and we will get you in. We know that many first-time patients want to start restoring their hearing immediately when they come to us. That's why we offer treatment that starts on the same day as your consultation.
Capital Hearing Care offers convenient appointment times and same-day treatment starts, so you don't have to wait to work on getting clearer hearing. Once you've had your initial consultation, we will discuss your treatment options and begin treatment that same day if you would like to.
To schedule your Complimentary New Patient Consultation, click here or call (505) 772-9300 to get started.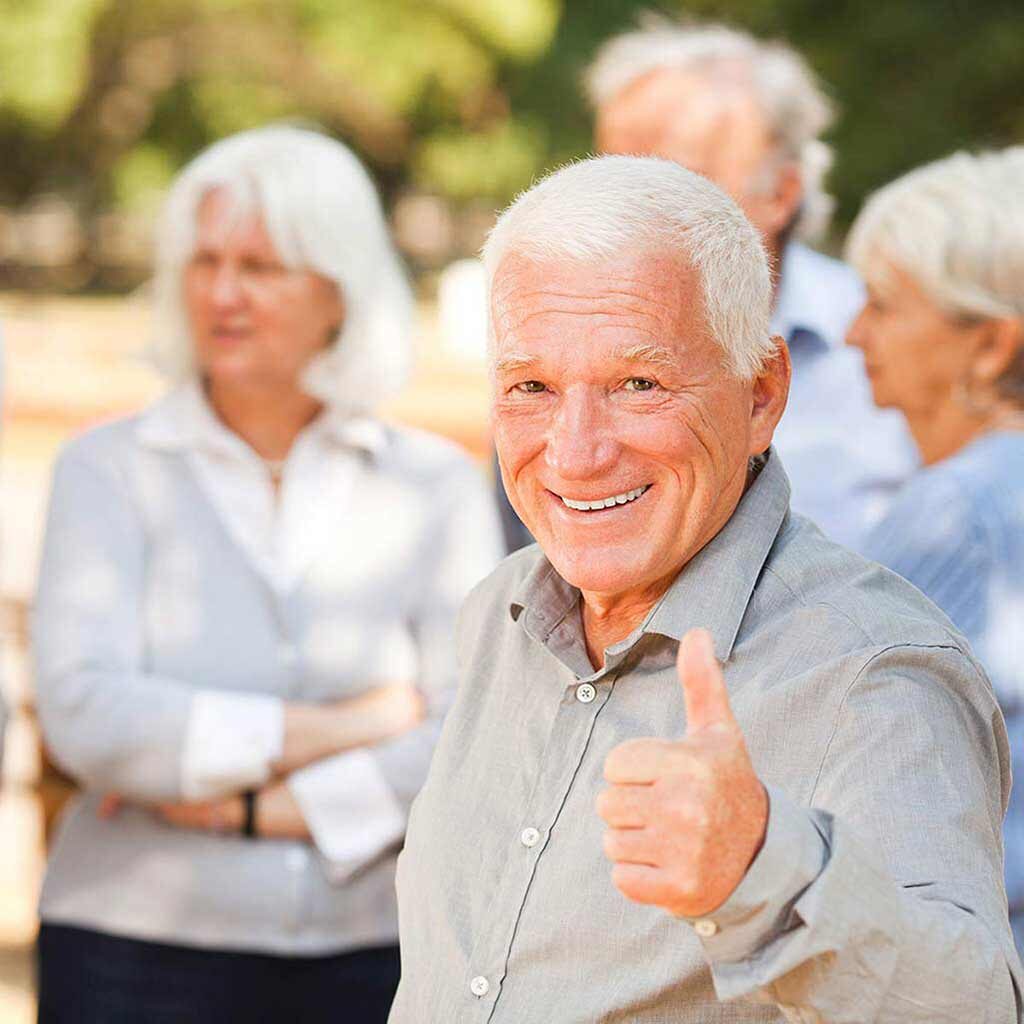 ---
Award-Winning Treatment
A good hearing care provider is appreciated by their patients! A record of winning awards is an excellent sign that you're making the right choice for your hearing needs.
The staff at Capital Hearing Care is proud to have been bestowed the Fellowship of the Association Award by the New Mexico Speech and Hearing Association and an award for Distinguished Service. Additionally, Catherine Worth's Audiology practice was voted best in the city.
We are deeply appreciative of the recognition we've received from our community.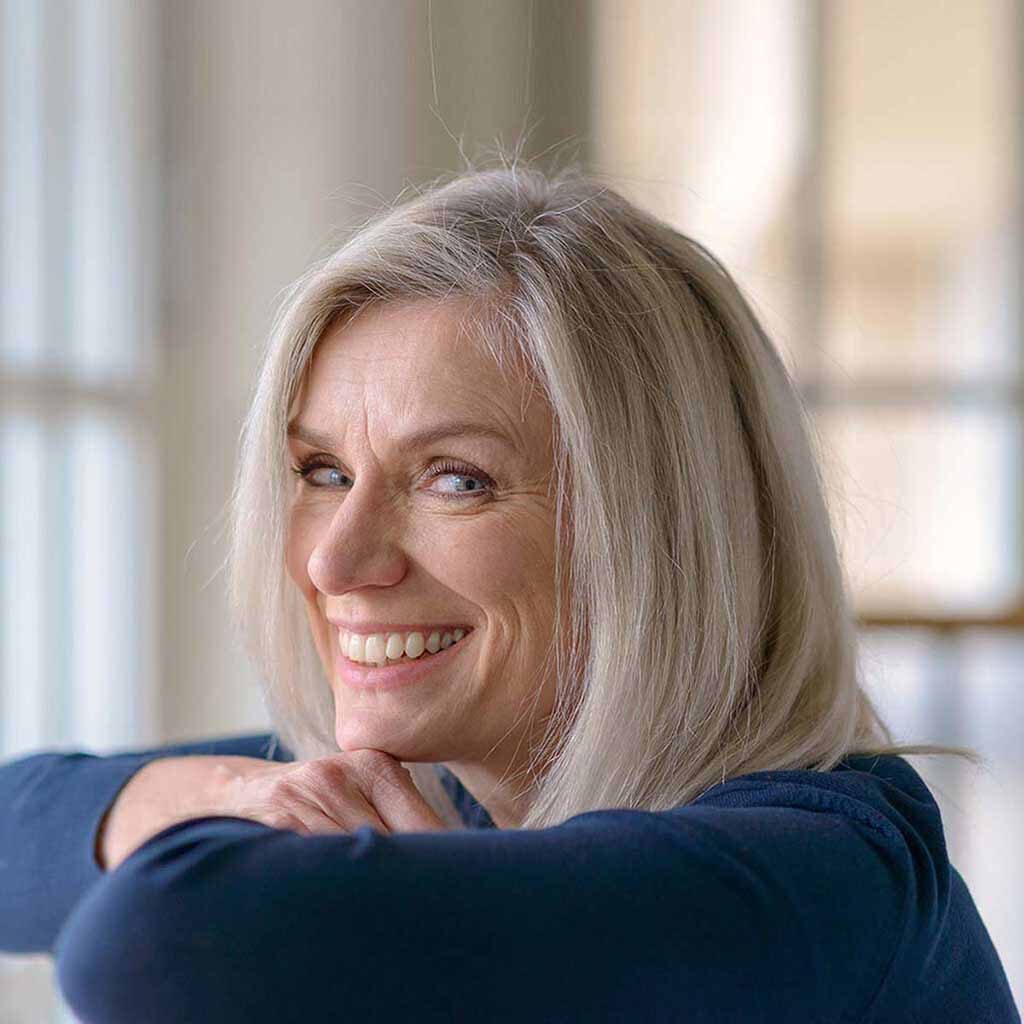 ---
Supporting Our Community
Supporting and caring for our community and giving back is an essential value at Capital Hearing Care. Members of our experienced team regularly volunteer their time and resources to various organizations, including:
During the pandemic, we provided equipment and instruction to mental health providers in order to help them communicate with hearing-impaired clients
Providing hearing instruments to communities of nuns in New Mexico
Working with various non-profits, including the Lions Club, to provide hearing expertise to their clients
Annual walk benefiting the Alzheimer's Association
These are just a few of the ways we support our local community!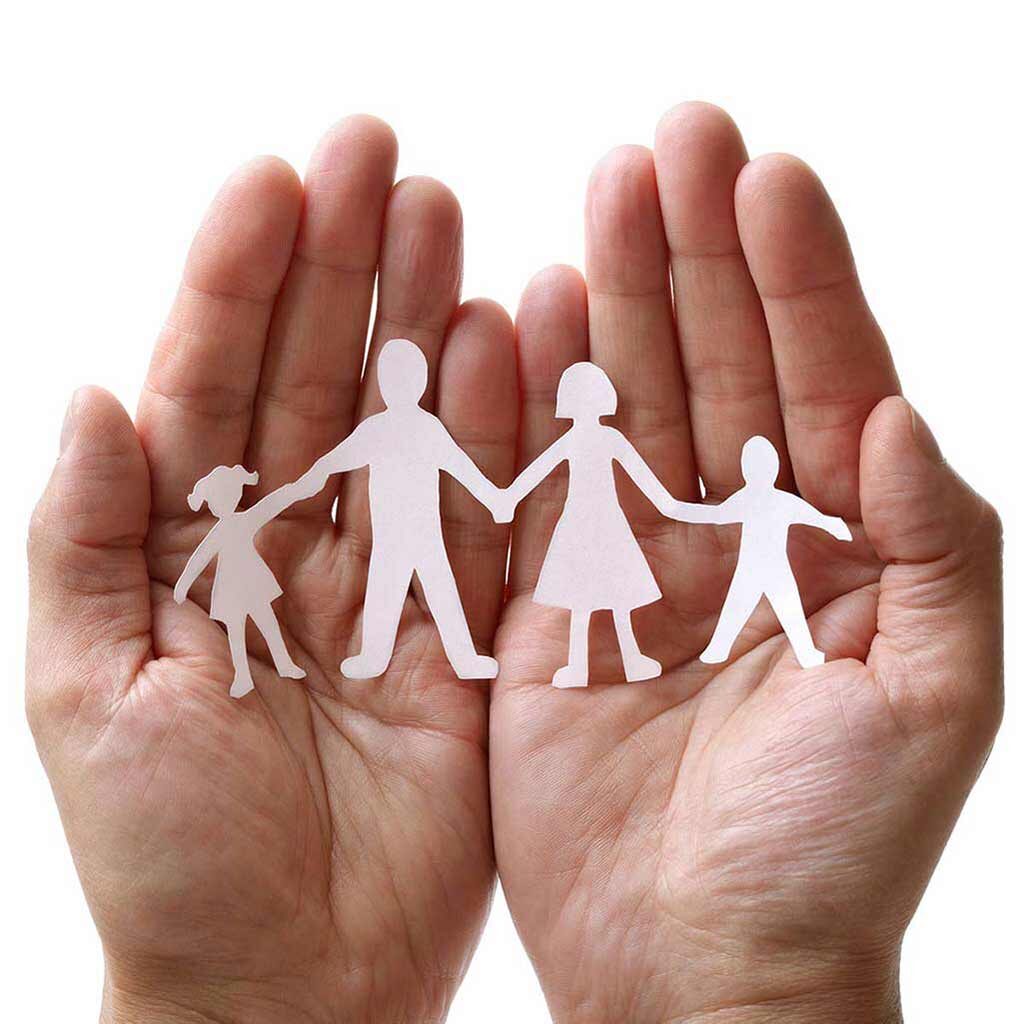 ---
Emergency Access
Because we strive to provide an entirely customized experience for your hearing aid treatment, there are times that adjustments become necessary during the early adaptation period. We never want you to experience unnecessary discomfort from your hearing aid. If you are struggling with your new hearing aid in any way despite following our guidelines, we will provide you with an emergency customization appointment.
For a better hearing experience with hearing care providers who care about your comfort, click here or call (505) 772-9300 to request your Complimentary New Patient Consultation today.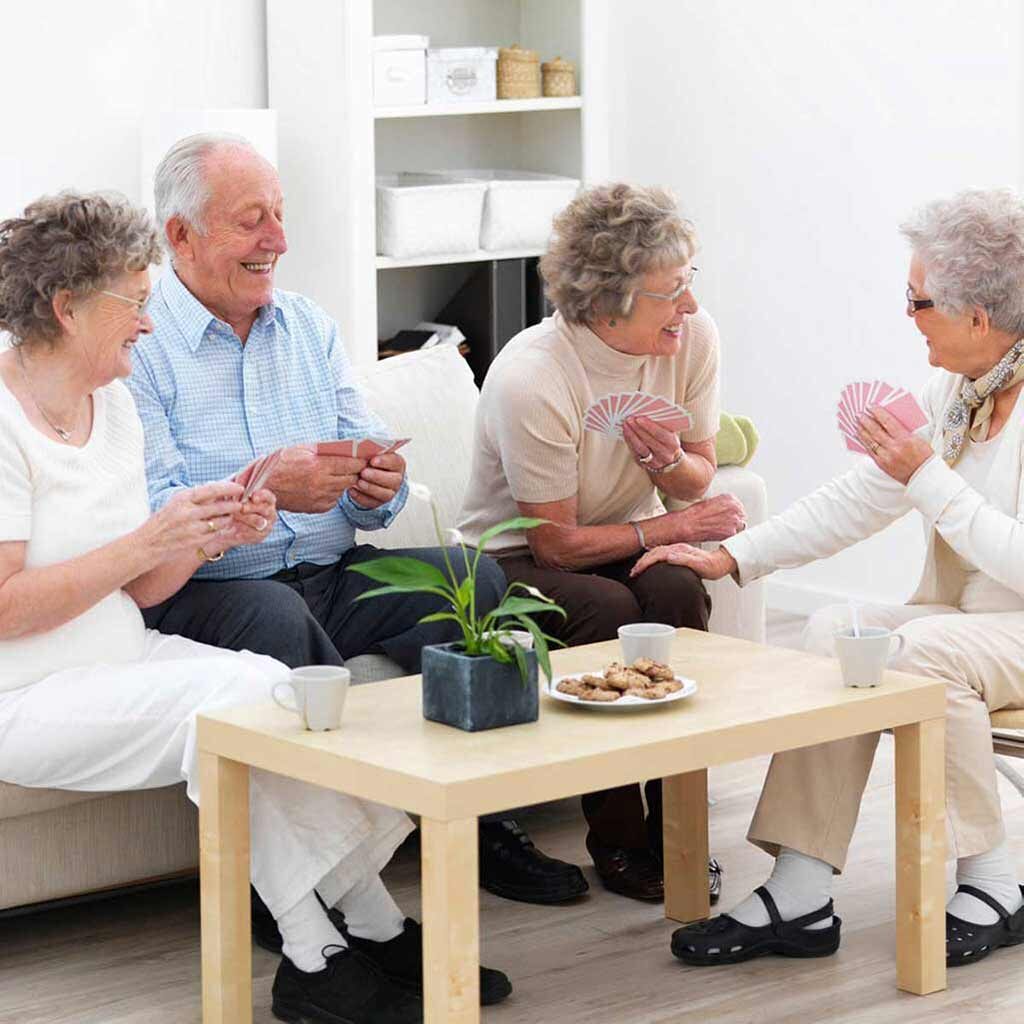 ---
Repairs & Maintenance for All
Our office will service and repair your hearing instruments. If we find that your hearing device needs to be sent out for repair, we can expedite that service as well. We offer these repairs to both patients and non-patients, as we believe everyone should have access to functional hearing aids.
When you come to Capital Hearing Care, our staff will test your hearing with your hearing aids to ensure that they are working properly and that we are giving you the best hearing we can. Hearing aid adjustments, frequent cleanings, and regular check-ups are essential to your satisfaction.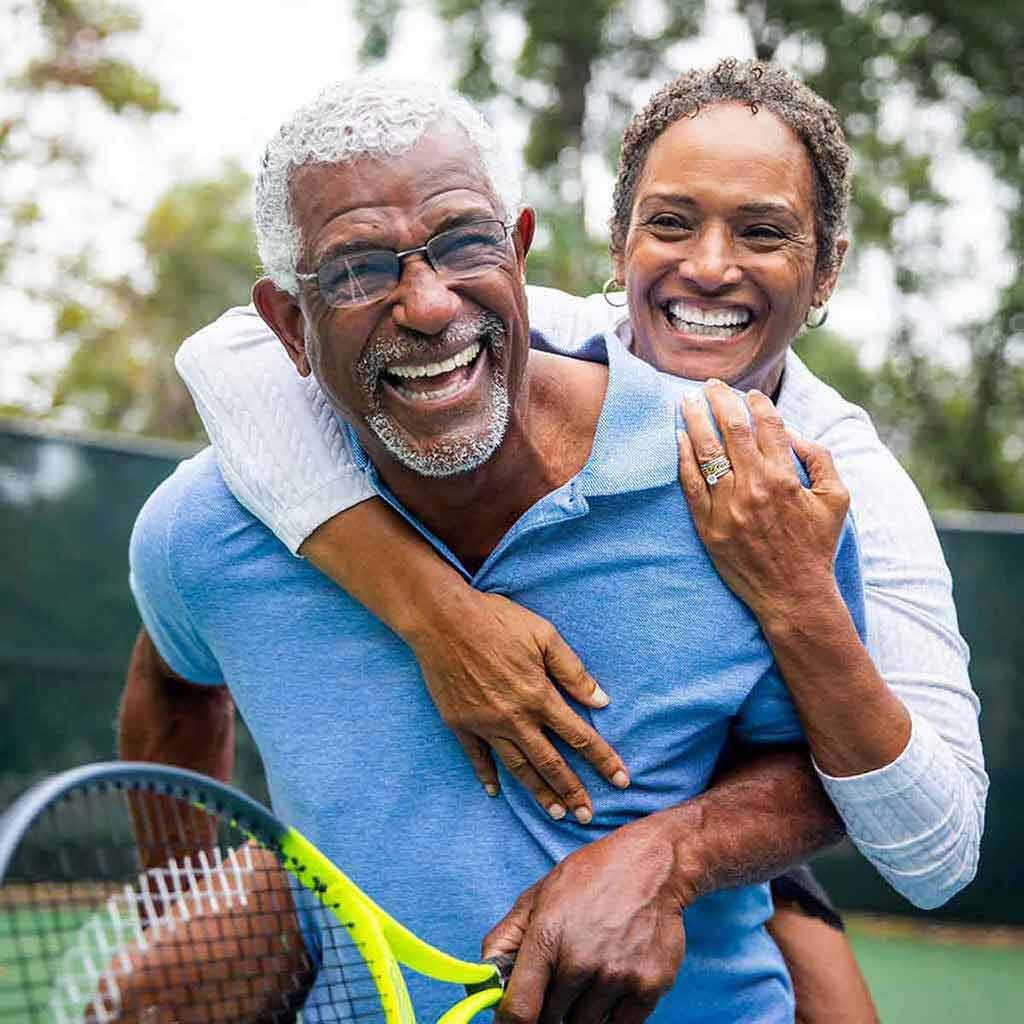 ---
Your Time Is Respected
Many patients have difficulty scheduling appointments due to commitments like work, school, and extracurricular activities. Our team at Capital Hearing Care values your time and knows that you have other responsibilities in your life. That's why we strive to keep our schedule running smoothly. You will experience virtually no wait times when you visit our office!
Our hearing care providers in Santa Fe, NM, take time to listen to your concerns. Not only will you not have to wait, but we will also never rush you during your appointment. There is always plenty of time built into every appointment to get all your questions answered and have all your needs met.
To schedule your on-time appointment, click here or call (505) 772-9300 to request your Complimentary New Patient Consultation.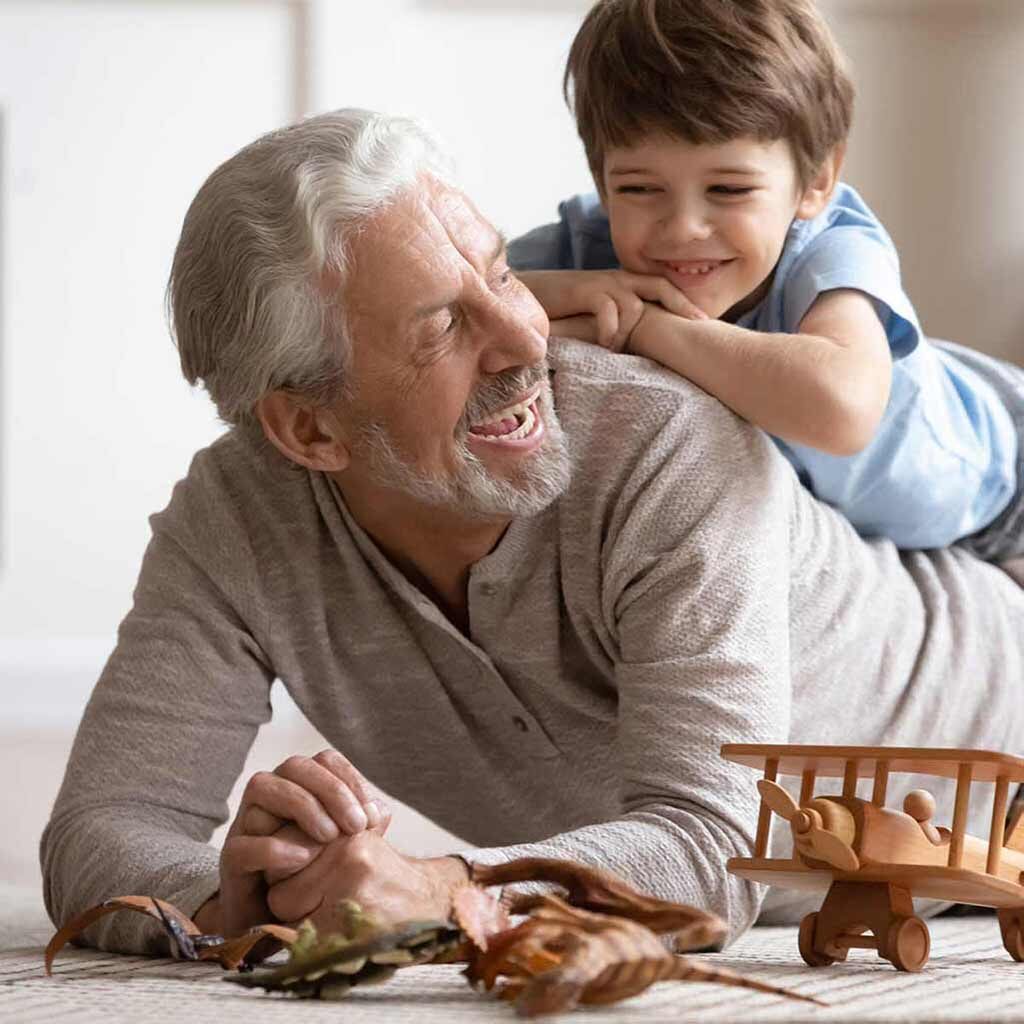 ---
Flexible Payment Options
Restoring your hearing clarity is our goal, and at Capital Hearing Care, we believe that everyone deserves clear hearing regardless of financial status. We work closely with you to understand your hearing needs as well as your financial needs. We proudly offer flexible payments so you can get the hearing health care you need at a cost you can afford. Ask us about our payment options during your consultation.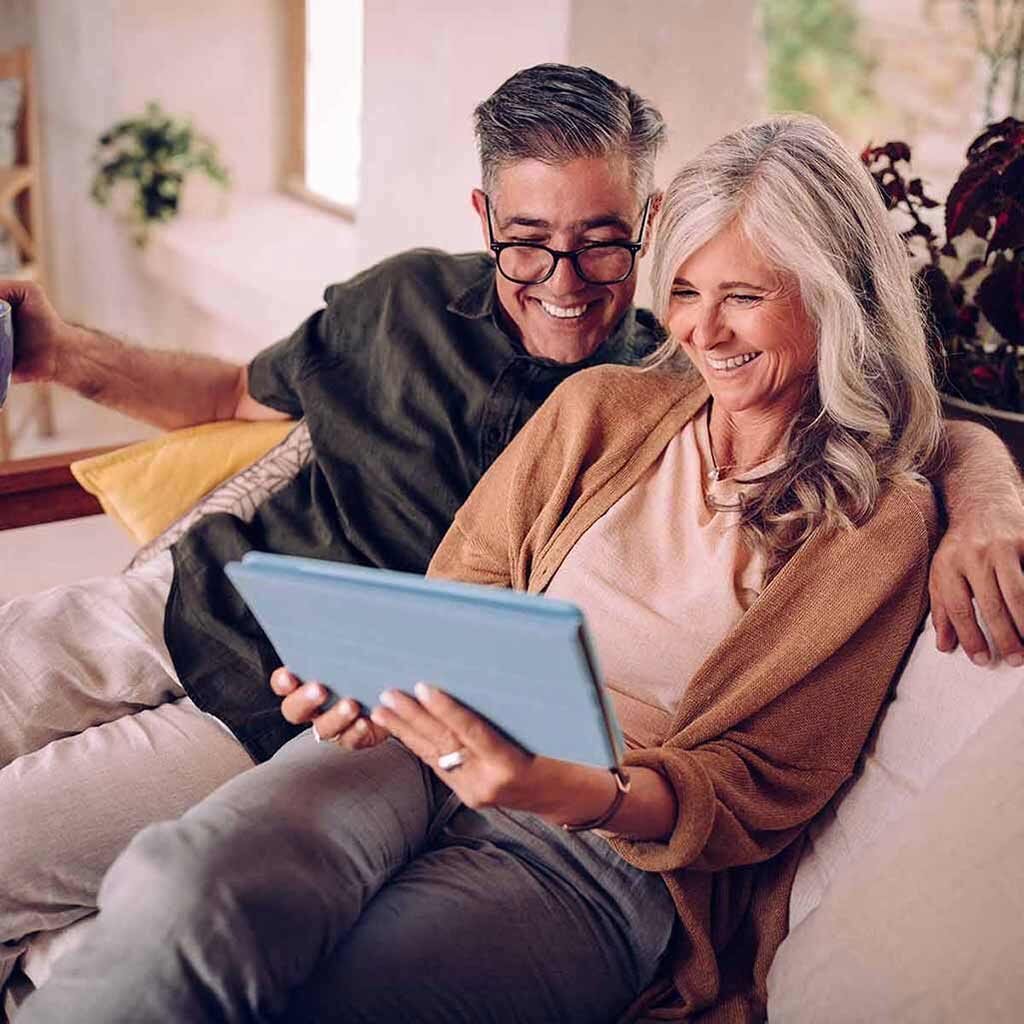 ---
Advanced Technology
Capital Hearing Care recognizes that the field of audiology is constantly evolving and works hard to offer our patients the most cutting-edge technology available. Whether your concerns are cognitive deficits, hearing loss, tinnitus, or anything else, our state-of-the-art assessment and treatment techniques ensure the best possible outcome.
We offer top-notch care using modern diagnostic techniques and the latest technology, such as Redux drying technology. Redux uses vacuum drying and humidity level measurement for the safe evaporation of moisture in your hearing aids. Although we live in the desert, our hearing aids live in a rainforest-like environment and it's important to minimize the effects of moisture in your sophisticated instruments. Our expert team will use this innovative tool to extend the lifespan of your hearing devices and protect your healthy hearing.
---
Hearing Up Certified
The Hearing Up provider certification means that Catherine Worth has been verified to follow evidence-based best practices during hearing evaluations and hearing aid fittings. Best Practices include verification measures like real ear measurement and ensure better outcomes for our patients. Only 20% of audiologists follow best practices. Working with an audiologist who follows best practices is the key to a life-transforming hearing care experience. Treating hearing loss properly is complex and requires a provider who invests the time and resources in your optimal hearing result.