Hearing Loss Rehabilitation
Connect With the Sounds of the World Again
Hearing loss can be exhausting. If you are one of the many Americans who struggle with hearing loss, then you likely already know how much effort it takes to listen. When you come to our office to treat your hearing loss in Sante Fe, NM, we do far more than fit you with a hearing aid; we strive to provide you with full hearing loss rehabilitation so that you can continue to feel rested as you enjoy the sounds of the world around you.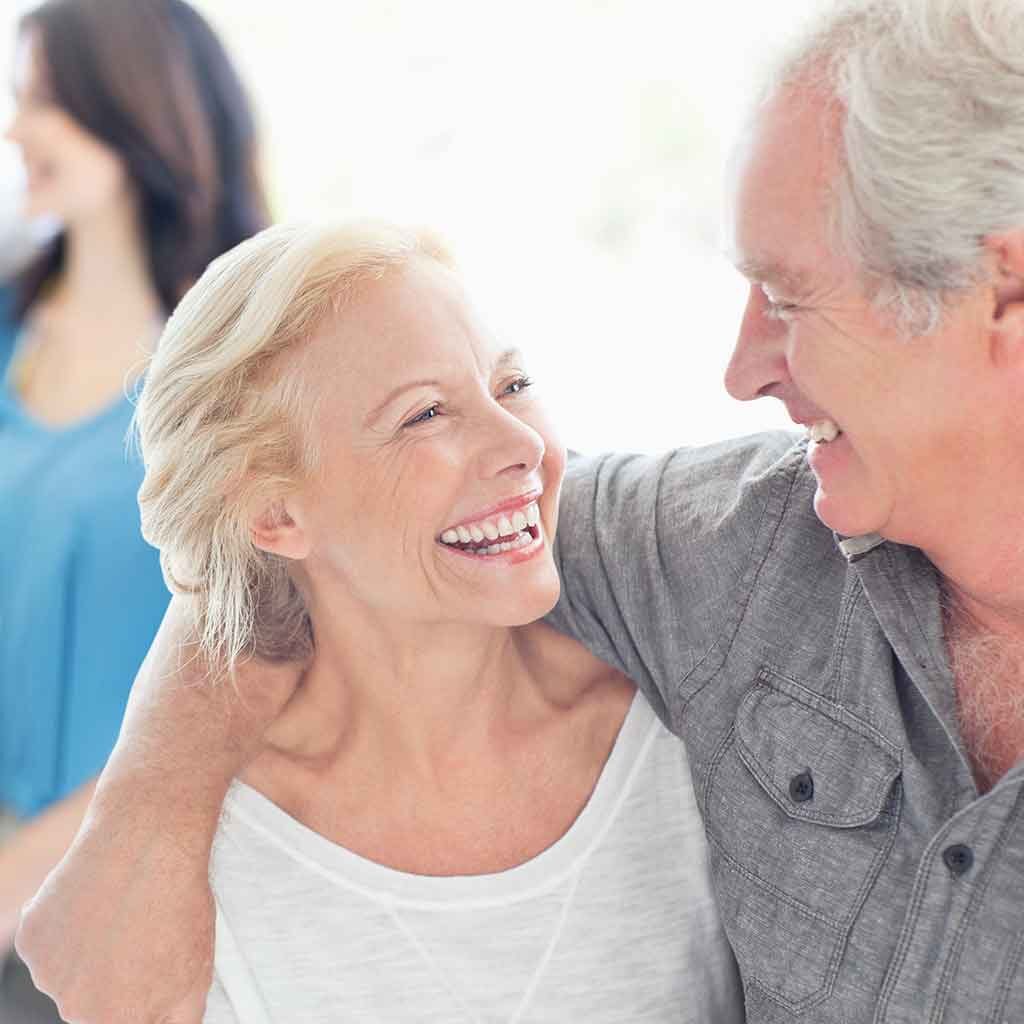 Effects of Hearing Loss
The most obvious negative effect of hearing loss is the difficulty you have hearing sounds at their typical volume. However, there are numerous other negative impacts that hearing loss can cause. If you struggle with any of the following, our experienced and compassionate experts may be able to help you take back control of your life:
Mental fatigue after speaking with someone
Feelings of anxiety, stress, embarrassment, or depression
Avoidance of social gatherings
Reduced interaction with friends or family
Decreased job performance
Impaired memory or forgetfulness
Restoring Your Hearing
Our hearing experts understand the effect that hearing loss can have on your overall happiness and ability to connect with the world. That's why our hearing rehabilitation program stands by you and helps you restore access to the activities you love. From social gatherings to listening to music, you don't need to feel isolated from the sounds of the world anymore. Contact us today for your hearing consultation!
Contact Our Office to Treat Your Hearing Loss in Taos, NM, Today
To experience compassionate hearing care, schedule your Complimentary New Patient Consultation today by calling (505) 772-9300. You may also click here for our convenient online form. Your appointment includes the following:
Discuss Your Goals
Thorough Hearing Assessment
Custom Treatment Plan
Start Treatment If Desired
During your appointment, we will take the time to answer all your questions about our advanced treatments and technology, our flexible payment options, and anything else you may want to know about us!