Repairs & Maintenance
Quality Care for Your Devices
At Capital Hearing Care, we strive to offer exceptional hearing care with a personal touch you won't find anywhere else. By using the latest technology and advanced hearing loss solutions, we provide you with hearing rehabilitation that allows you to join the conversation and hear the sounds of life again. That includes hearing aid repair in Santa Fe, NM.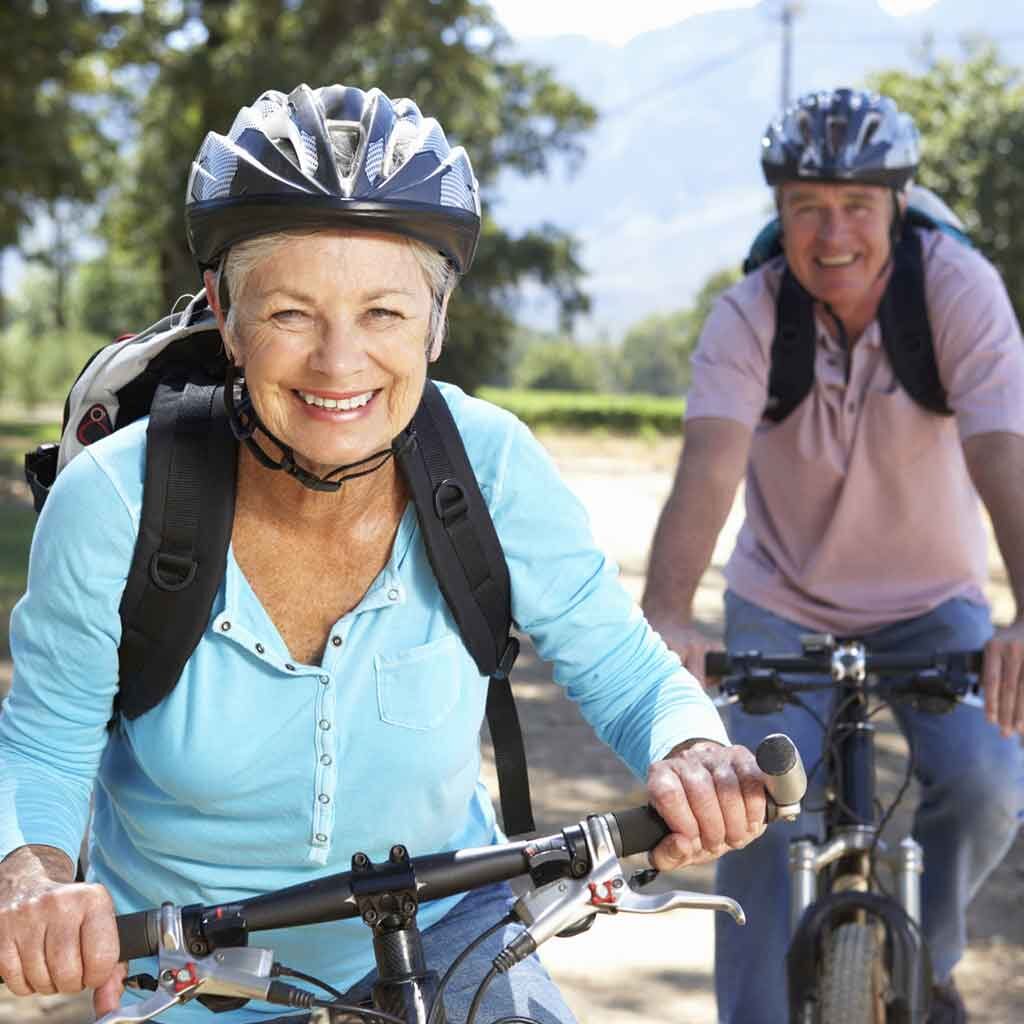 Testing & Repairs
Even the highest quality hearing devices can require adjustments and repairs from time to time. Our experts are proud to offer hearing aid repair in Santa Fe, NM, to everyone, whether or not you are a patient of ours.
When you bring your hearing aids into our hearing center, we will test them for proper functioning and make any necessary repairs right here in our office. Should your hearing aids require repairs we can't handle in-house, for a small fee, we will send them out for servicing and will provide you with loaner hearing aids to wear in the meantime. We take pride in getting to know everyone who walks through our doors personally, and we are here for all your hearing needs.
Contact Us for Hearing Aid Repair in Santa Fe, NM
To experience compassionate hearing care, schedule your Complimentary New Patient Consultation today by calling (505) 772-9300. You may also click here for our convenient online form. Your appointment includes the following:
Discuss Your Goals
Thorough Hearing Assessment
Custom Treatment Plan
Start Treatment If Desired
During your appointment, we will take the time to answer all your questions about our advanced treatments and technology, our flexible payment options, and anything else you may want to know about us!