Reviews
Experienced Hearing Care You Can Count On
With thousands of lives transformed since 1978, the professional staff at Capital Hearing Care" has received numerous reviews praising their expertise and caring attitudes. Look below at what some of our patients have to say about their experiences with our professional staff at Capital Hearing Care.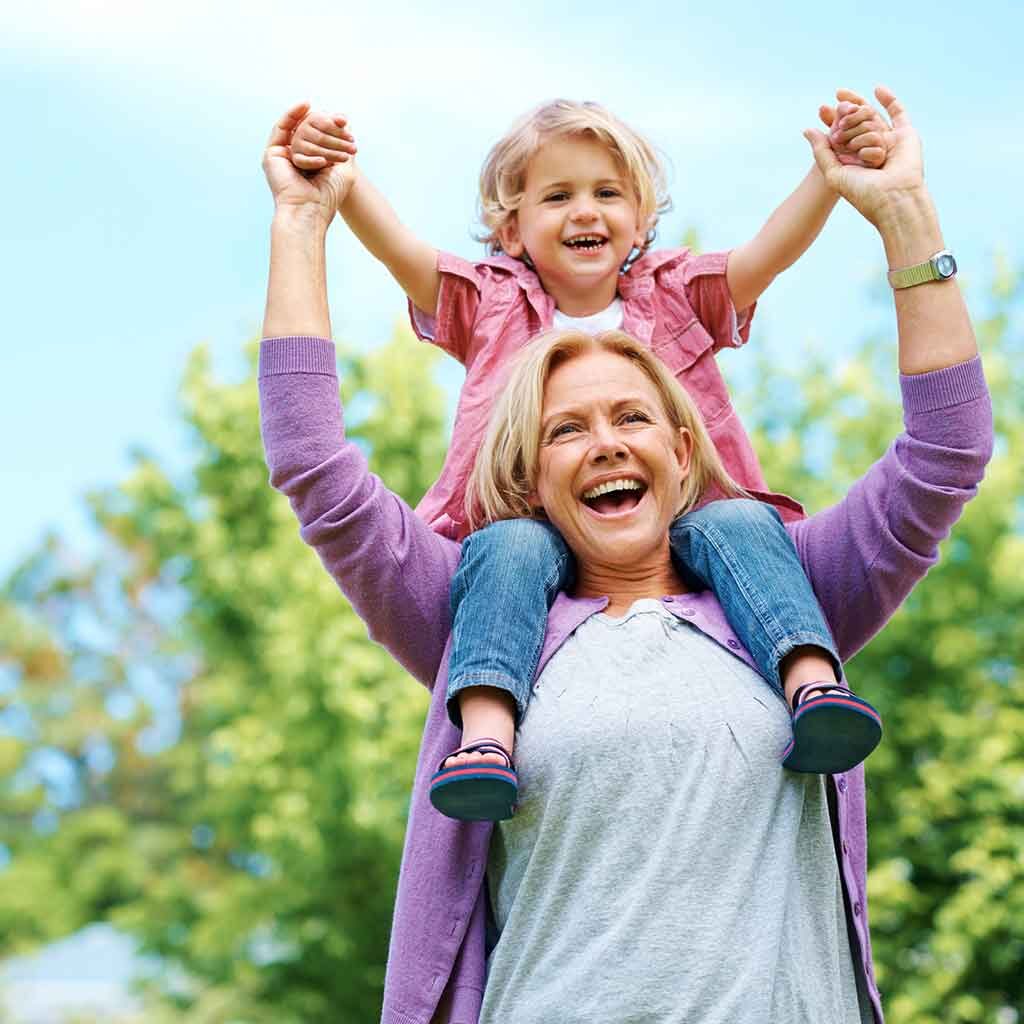 You made a difference. You are the best hearing specialist I have ever had!

— R. Bryant
I just wanted to send you a note to let you know how much I have appreciated the great care you have given me. From the start you made me feel comfortable. You helped me work out all the issues I have with my ears, worked well with my ear doctor and have helped me hear better. I never felt that all you wanted to do was to "sell" me something. You and your staff are very professional and on the ball.

— C. Kelly
Your work has had an unbelievably blessed effect upon my life. Your steady encouragement and gracious generosity always reminds me that in this world, there are those who actually step up for the good of others. Thank you.

— C. Nobbe
Thank you for so many years of great service- I can now hear what my great-grandkids are saying!

— K. Campbell
You were instrumental in my comfort and peaceful transition into my "instruments". They have enhanced my life.

— K. Dodson
When I came to your office with problems with my hearing aids I saw Kristen Ekedal. She replaced my speakers and ran manny tests to improve my hearing, I am now happy with the performance. I commend her for her patience and ability to explain the technology. I was lucky to meet Kristen.

— G. Ruoff.
As a long time hearing aid wearer, I have seen on the order of 10 to 12 audiologists. I say without hesitation that Catherine Worth is the absolute best. She and her tech, Kristen Ekedal, are both knowledgeable and compassionate, and together they continually give me the best hearing possible. Catherine masterfully combines her knowledge of new technology with "old school" experience to tailor my hearing experience. I am truly thankful to have Capital Hearing Care in my life.

— B. Dees
Dr. Kristen was very detailed with my hearing test and the results were meticulously applied from her state of the art system to my actual personal aids. I am very satisfied and impressed by her and the staff's professionalism yet personable atmosphere. I would highly recommend this team for your hearing needs. The "in-house" finance option is a great service to those who need it.

— J. Ortiz
I saw Kristen and Cathy when practicing in Albuquerque and so happy they started a practice in Santa Fe. I drive from Albuquerque to Santa Fe, to receive all my hearing aid needs including the TLC they provide in caring for their patients. I have needed hearing aids since 2005 and from my experience Capital Hearing Care provides superior testing including fitting of hearing devices. If you have hearing impairment, this is the place for you!!!

— R. Marshall
The hearing evaluation was very thorough. Catherine's Worth paid close attention to how the instrument was fitted. She spent plenty of time to determine what would work best. There was never any pressure to make decisions.

— N. Gehman